Heroslam, "Hidden Champion"
At Heroslam we have been committed to continuous innovation since our foundation 80 years ago, at the forefront of the industry in terms of quality, precision and durability through research into new materials and coatings, as well as new manufacturing technologies and a clear commitment to digitization of our processes through Industry 4.0 strategies.
This company philosophy has allowed us to consolidate ourselves as one of the main manufacturers of threading tools in the world and to be recognized as a "hidden champion" company in our territory.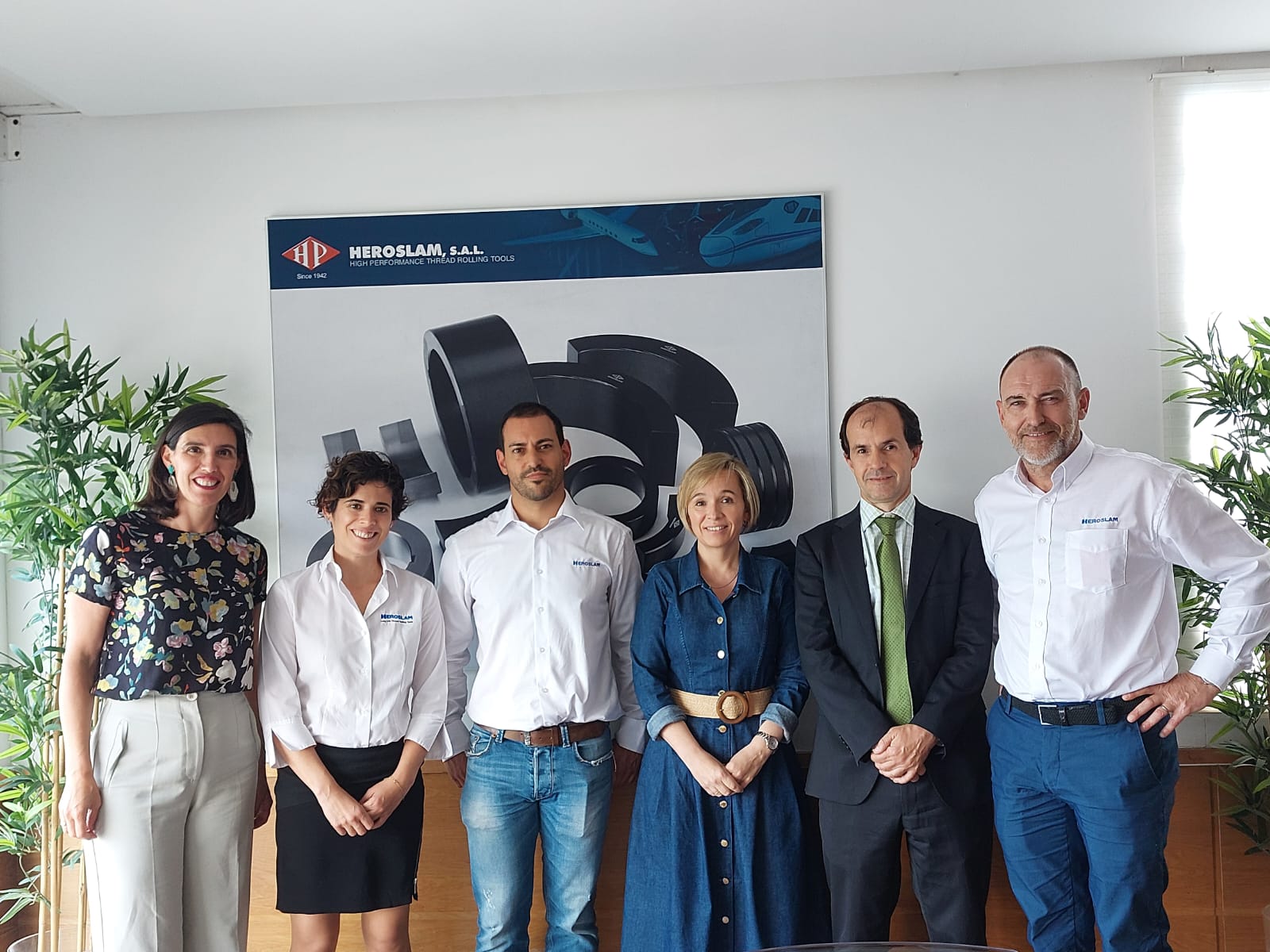 What are "Hidden Champions" companies?
This concept of hidden champions refers to little-known companies that are international leaders in highly specialized B2B sectors. Companies whose trajectory deserves to be studied, highlighted and taken as a reference.
In our territory, Basque Country, these types of companies are usually Basque industrial SMEs with a long history, a star solution or technology and a high level of international projection that allows them to have a relevant position, sustained growth and profitability above the industrial sector average.
Companies that are the engine of our economy, ad that have a driving effect on their business environment, but also in terms of business excellence, with the ability to react and overcome complex circumstances.
Institutional recognition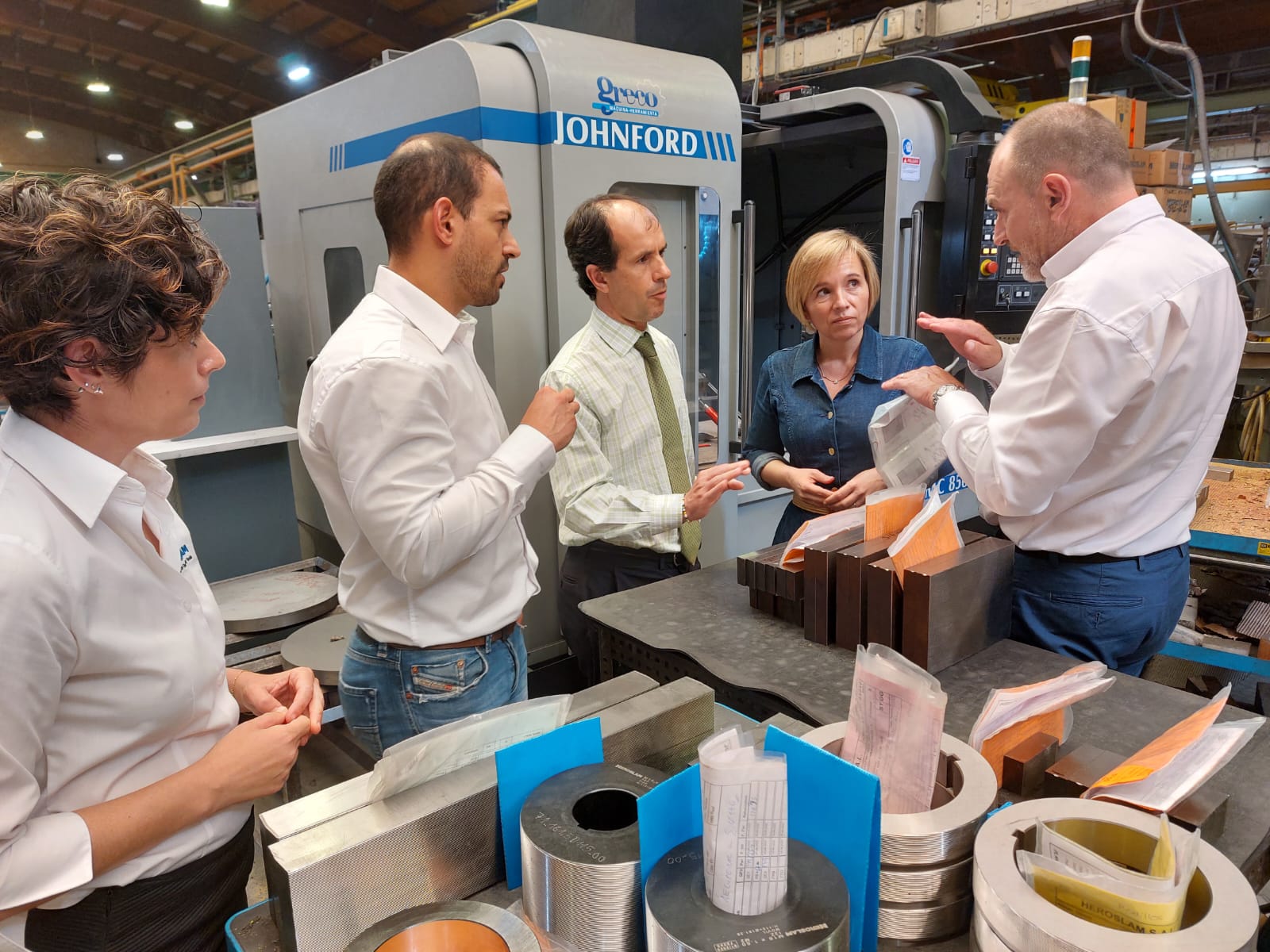 Recently at Heroslam we received the visit of representatives of the Provincial Council of Bizkaia such as Ainara Basurko, Deputy for Economic Promotion, and Joseba Mariezkurrena, General Director of Entrepreneurship and Business Competitiveness, to learn first-hand about our project.
For the Provincial Council of Bizkaia we are one of the "hidden champions" of the territory, a recognition that we are proud of, as well as the support they give us in projects as important as the current 3i, which allows us to continue deploying our strategic plan to remain an international benchmark in thread rolling solutions.
The entire human team that makes up Heroslam would like to thank them for their visit and their interest in our project, as well as Jone Nolte, Manager of ASLE, for her permanent support and for accompanying us during the visit. We are proud to be the first Employee Owned company in the Basque Country and we continue to be firmly committed to this business model.