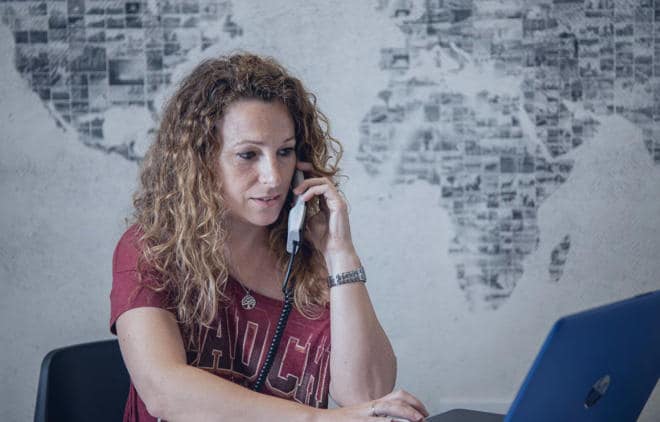 As providers of integral thread rolling solutions, we are always very close to our customers to help them solve the technical problems that may arise in their day-to-day, as well as to advise them as to the type of tool that best suits their needs.
Toward this end, we make our Customer Assistance Center available to our customers. All our customers can use this service, among other purposes, to request the following from us:
Quotations on thread rolling tools
Technical advising about our range of tools, steels and special coatings that best suits each specific thread rolling application
Requests for custom made thread rolling tools for special and complex applications
Tool regrinding requests
Any other question related to thread rolling solutions
Send us your inquiries at info@heroslam.com and we will be in touch within 24 hours.