80 years as a benchmark in threading solutions
At Heroslam we are celebrating! This year our company celebrates 80 years at the forefront in the design and manufacturing of thread rolling tools for the production of fasteners.
Our motto Long Life Thread Rolling Tools perfectly describes the most important foundations of our project: the exceptional quality and durability of the thread rolling tools we supply to hundreds of fastener producers around the world. 
At Heroslam we currently export more than 80% of our production. Thanks to our extensive commercial network, we have loyal customers in more than 35 countries.
Specialization and customization, keys to success 
This international vision has given us the opportunity throughout our history to deepen into the particularities of different industry sectors such as the automotive, aerospace, construction, energy and nail manufacturing, among others, offering as a result a high level of specialization that allows us to provide customized solutions to the specific needs of our customers.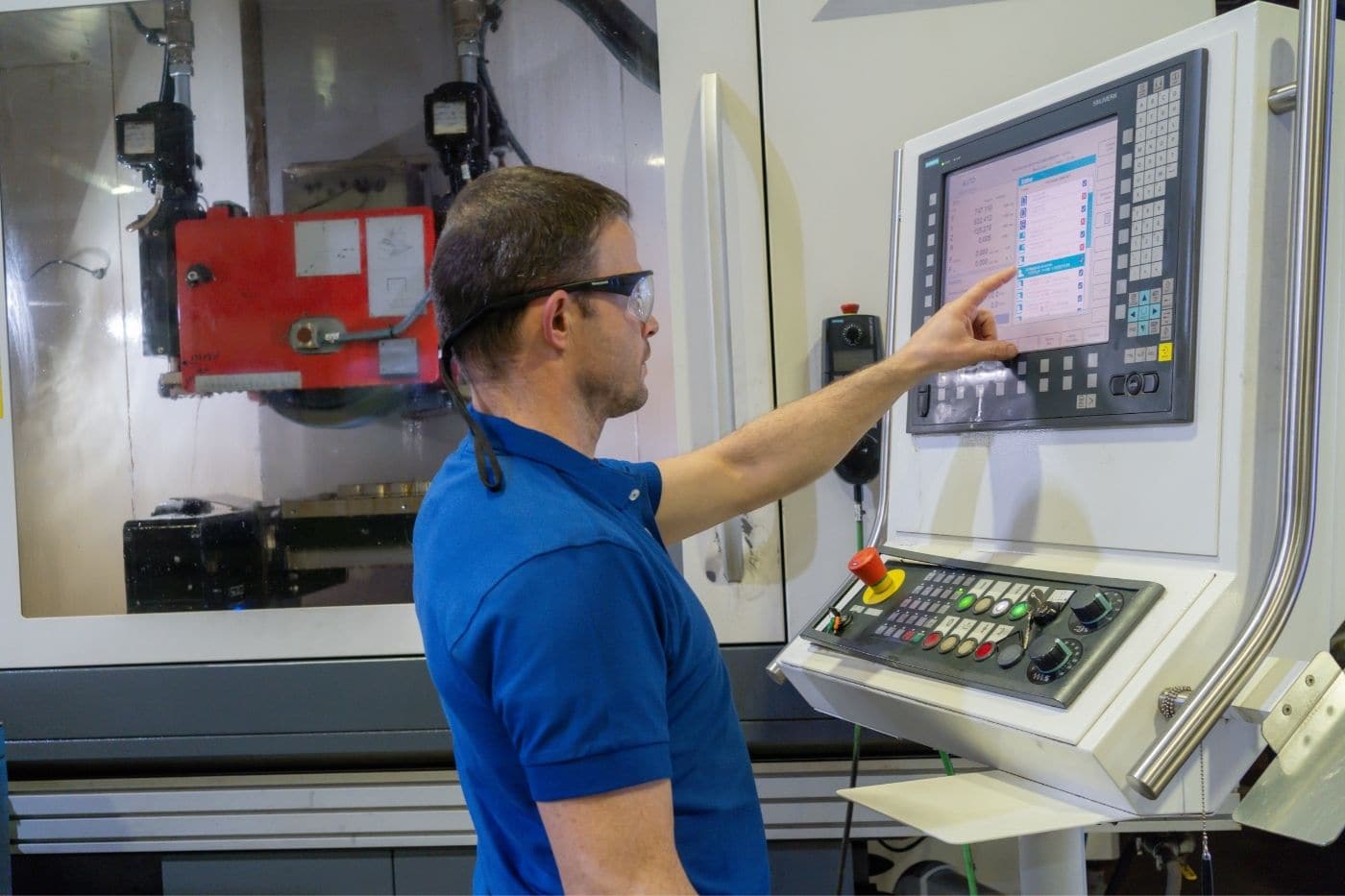 We are manufacturers 
At Heroslam we manufacture the widest range of thread rolling tools on the market. Our range includes flat, cylindrical and planetary dies, and we produce all our dies from-beginning-to-end at our own facilities, including heat treatment and coatings, which gives our tools an extra quality and guarantee.

Qualified and committed professionals
Heroslam started in 1942 as a family business and in 1973 it became the first employee-owned company in Spain. Today Heroslam remains under this management model, where 90% of our staff are also shareholders of the company. 
That is why we truly believe that our most important asset is our people, the team of professionals that make Heroslam. A multidisciplinary team of highly qualified professionals with extensive experience in the fastener tooling industry and strongly committed to our values: professionalism, teamwork, continuous improvement and excellence in what we do.

Close to our customers 
The most prestigious fastener and threaded parts producers around the world rely on Heroslam as their main thread rolling tools provider. We establish long term business relationships with our customers, becoming their partners in thread rolling solutions to help them optimize their threading processes.
Thanks to our extensive background in the field, we offer our customers a professional and personalized technical and commercial assistance, with tailor-made and customized thread rolling solutions.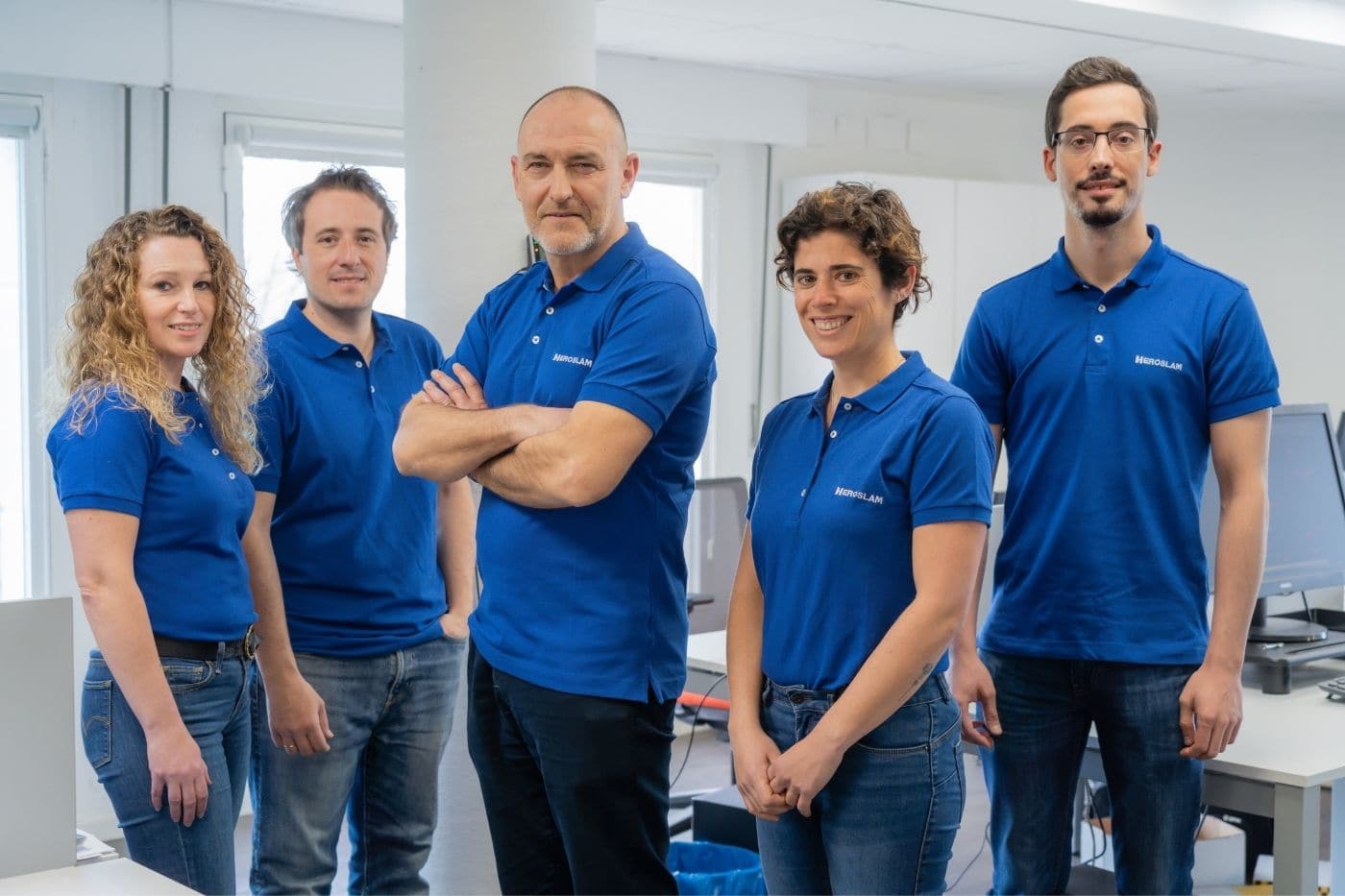 Environmentally friendly
We are committed to reducing our carbon footprint. For this reason, we encourage our customers to use our tool regrinding service, which allows recycling and reuse of already manufactured tools, significantly reducing steel consumption.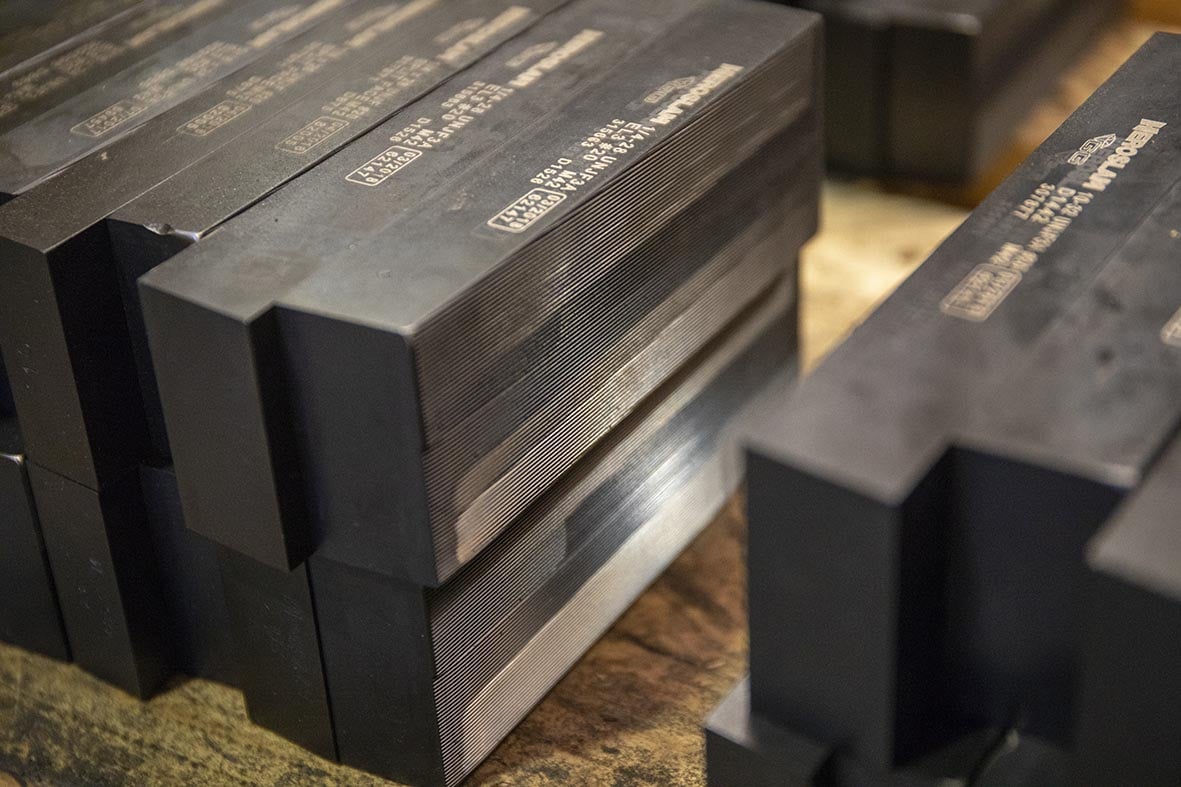 Future challenges 
Our goal is to continue at the forefront of the industry in terms of quality, precision and durability through research and development of new materials and coatings, as well as new manufacturing technologies and a clear commitment to digitizing our processes through Industry 4.0 strategies. At Heroslam we will continue to work to consolidate our position as one of the leading manufacturers of thread rolling tools in the world.